EMC knowledge for your everyday professional life
The EMV Seminars offer participants full-day seminars to deepen their current emc knowledge. The main focus is on practical relevance and applicability in everyday life.
This awaits you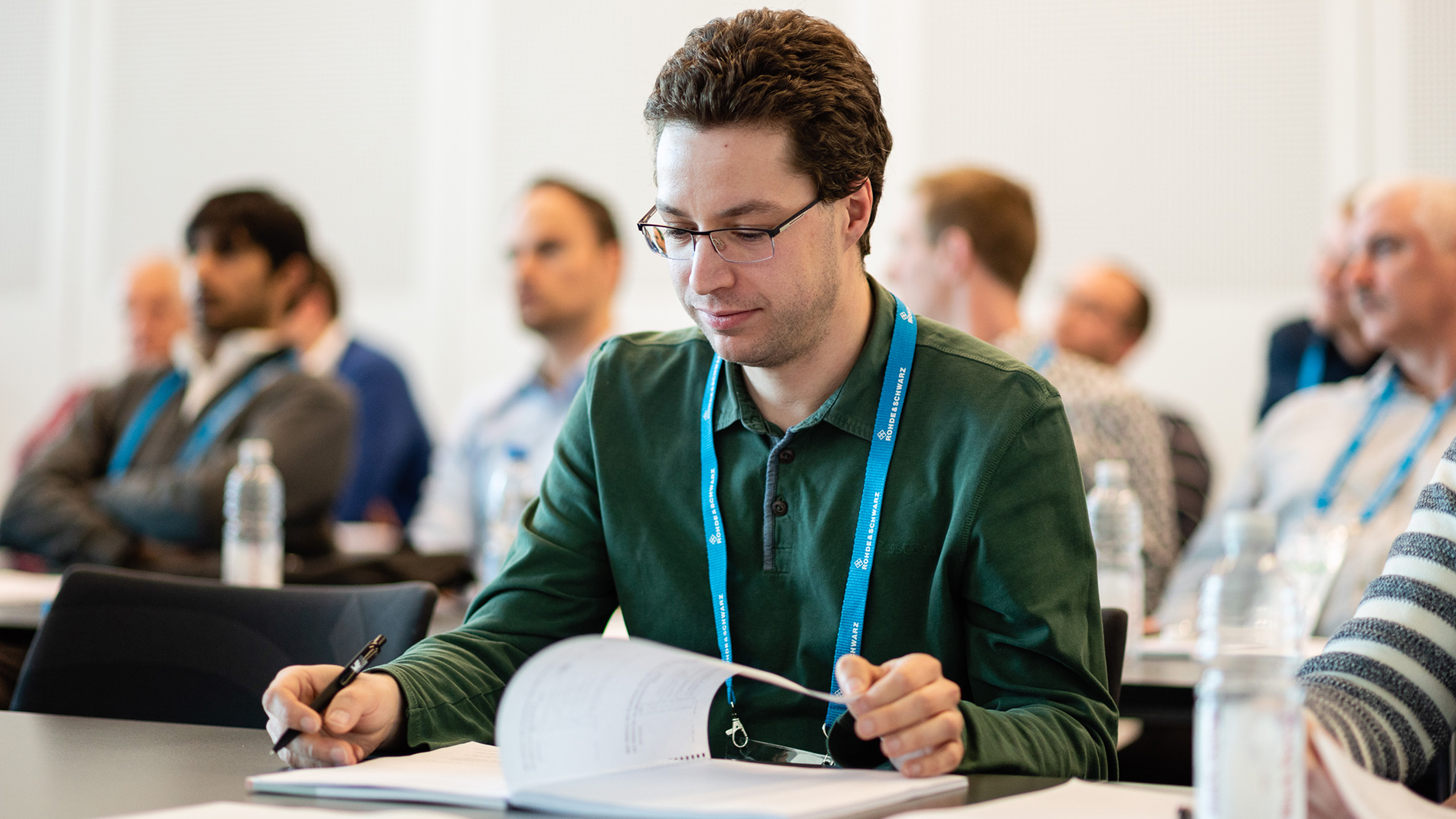 The EMV Seminars 2019 comprise four seminars – one English language two-day-seminar and three German language one-day-seminars.
Benefit from the following advantages:
Your advantages at a glance
personal exchange with experts from industry and research
comprehensive coverage of various topics with a focus on their application
continuous information on current trends and developments
Call for Seminars ended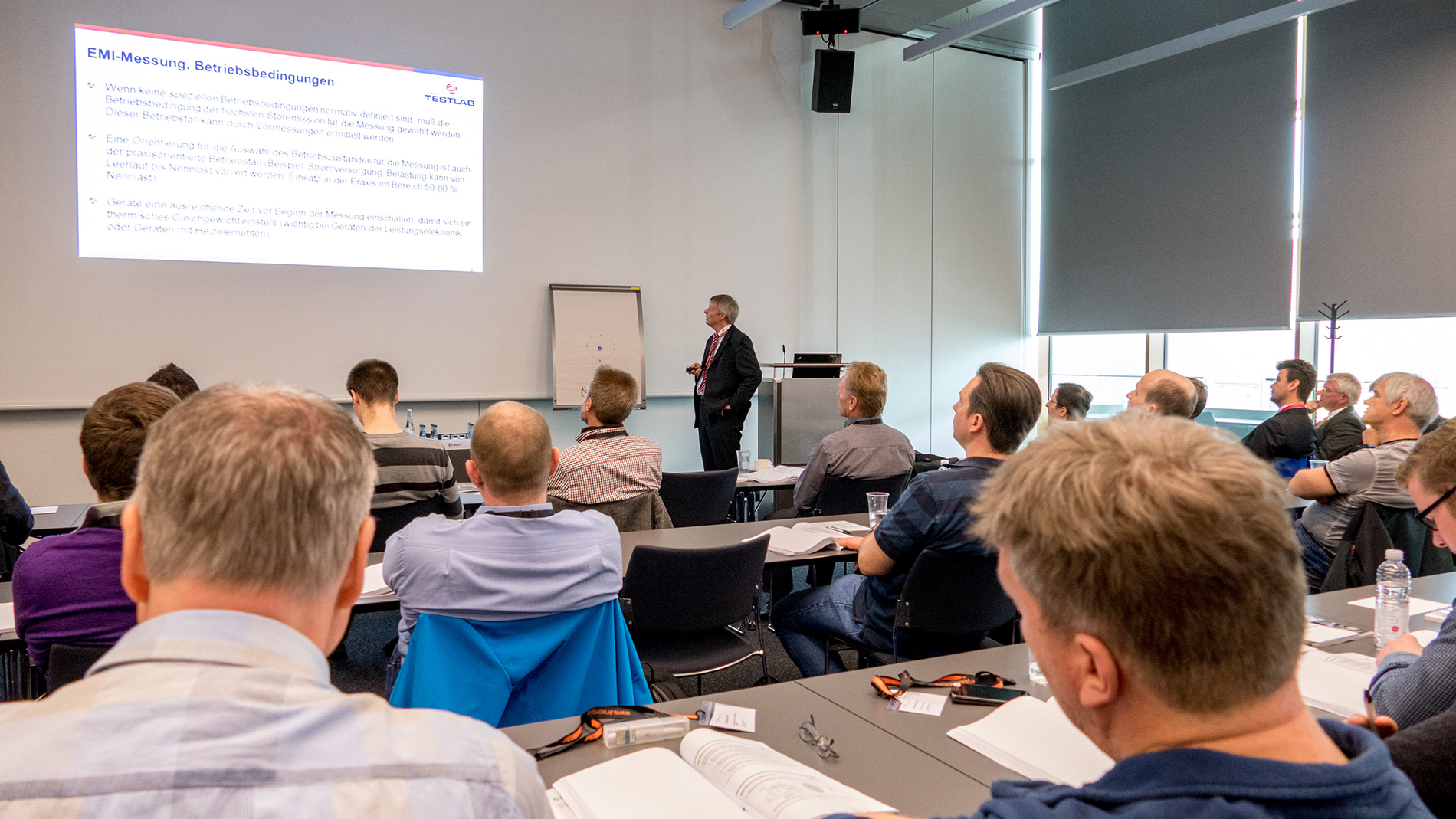 The deadline for the submission of a seminar proposal expired on 29 July 2019. Do not miss the Call for Seminars 2020 and stay up to date.
Request information now
Target group
Whether from development, quality assurance or management - the EMV seminar series is aimed at a broad audience:
Engineers
Developer
Technicians
EMC beginners
Designers
Technical management
Installers
Plant manufacturer
Manufacturers
Importers of equipment, machinery and systems